Pagosa Farmers Market Saturday Mornings
July 1, 2017 @ 9:00 am

-

1:00 pm

Free
2017 Pagosa Farmers Market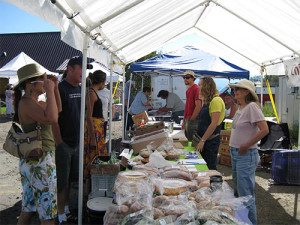 Saturdays 9:00am to 1:00pm
June 17 – September 9
191 E Pagosa Street
Featuring:
VENDORS bringing fresh, locally grown fruits and vegetables and locally produced meats, baked goods, herbal products, seedlings, skin care products, and more, direct from producer to you. Baked goods including gluten free. Artists and craftsmen, live music…
If you would like to be involved in the Pagosa Farmers Market, please contact one of the following people:
Pauline Benetti, Market Coordinator (970) 264-5232
Phyl Daleske, Volunteer Coordinator (970) 731-4589
Barbara Asprey, Small Grower Co-op Coordinator (970) 264-1240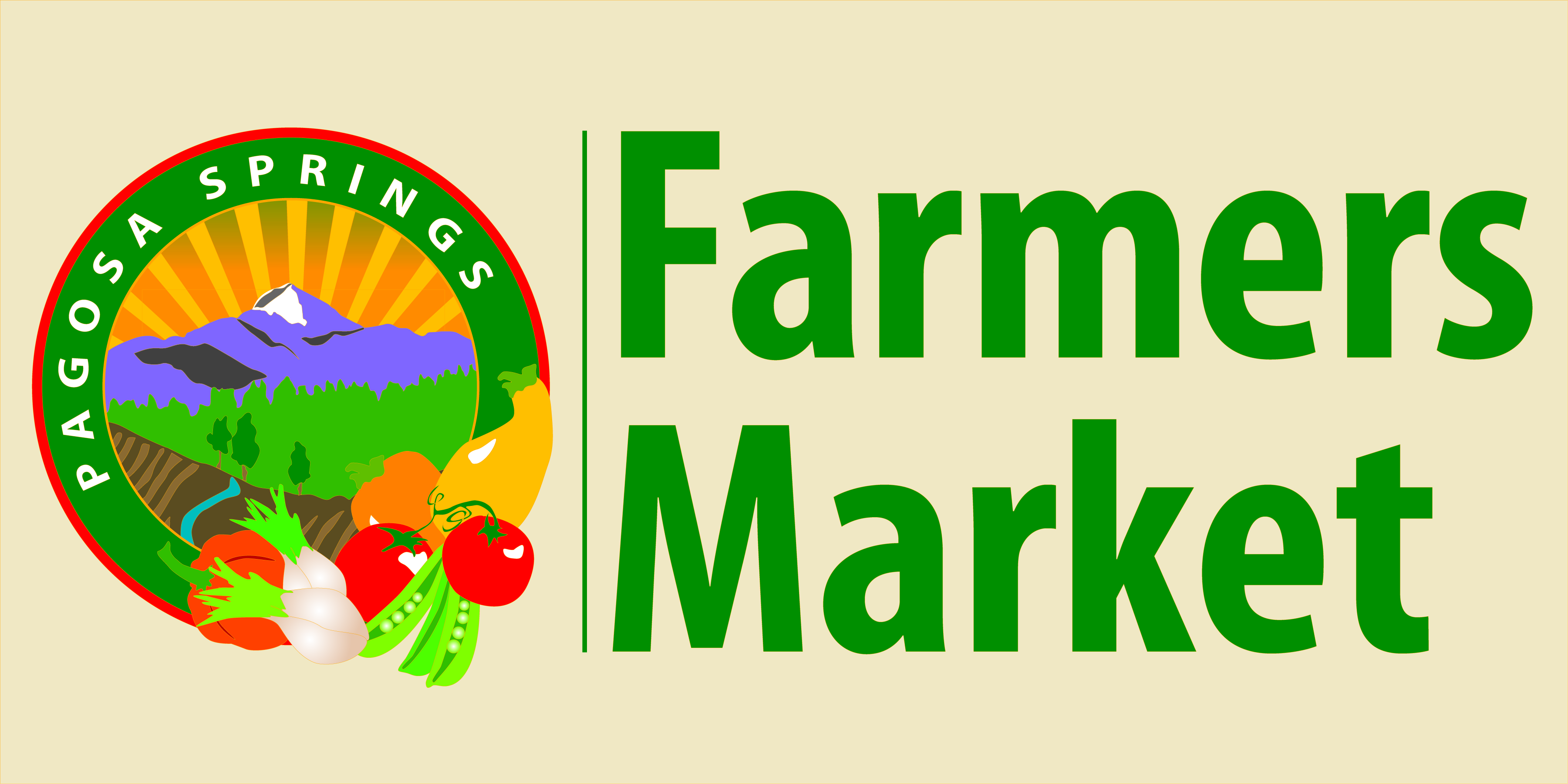 The mission of SOS is to promote a sustainable community—one which balances the needs of the economy, society and environment.  The Mission of the Pagosa Farmers Market is to provide a venue for local and regional food producers, and select non-food producers to sell their products to benefit our community and the earth.
The Southwest Organization for Sustainability (SOS) is in its 9th year as sponsor of the Pagosa Farmers Market. In 2007, SOS partnered with the Pagosa Chamber and held a farmers market on Sundays in July and August as a result of the expressed desire of members in the community wishing to have access to fresh local food in Pagosa. It was determined in 2008 that SOS, as a non-profit organization, could take over the event. Grant money has aided the market to build over the years. Fees have been kept low to encourage local small growers to participate. The market now can accept SNAP/EBT (food stamps) as well as debit cards. The location, time and day have changed over the years and responding to a need for an improved location in 2014, the Market has moved to downtown Pagosa at 191 E. Pagosa Street. The Pagosa Farmers Market remains a nonprofit event staffed by SOS volunteers. It is adjacent to the East Side Market in pleasant surroundings to enhance your market experience.